Virtuoso Bears
Introduce your child to classical music with Virtuoso Bears!
Each bear features 40 minutes of music from famous composers like Mozart, Beethoven, and Chopin. Our bears promote cognitive and emotional development in children, making them the perfect classical music toy.

Interactive and Educational
These cuddly plush bears entice all senses to see, touch and hear crafting a meaningful multisensory play environment.
MUSICAL UPBRINGING
By providing a musical upbringing, parents are giving their children the gift of a lifelong appreciation for the arts and a powerful tool for personal growth and development.
THOUSANDS OF YOUNG FANS WORLDWIDE
Become a Part of the Thrilled Community of Children Who Adore Their Virtuoso Bears!
Thoughtful Gift
♡ For expecting mothers: helps reduce the stress that comes with the first days of motherhood, supports lactation, and soothes the little one.
♡ For both girls and boys: exposes them to classical music in a fun way.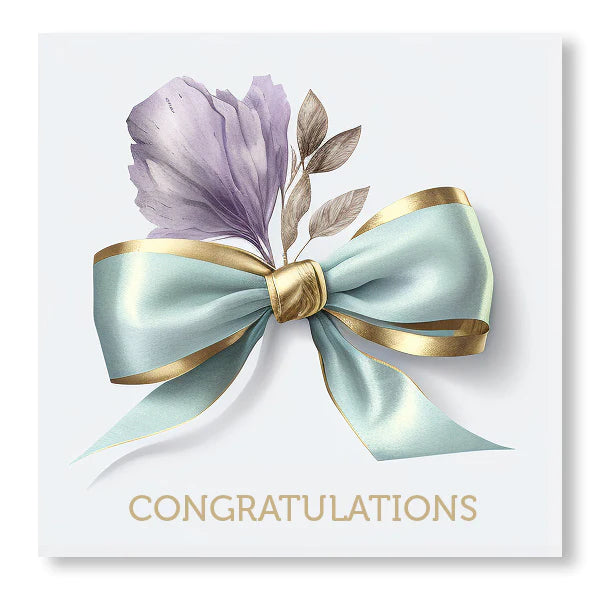 GIFT CARDS
Unsure which bear to choose? Don't worry, we've got you covered with our lovely gift cards!
Select from multiple designs, add a personalized greeting and choose your desired card value. Give the gift of Virtuoso Bears to your loved ones. They'll thank you for it!